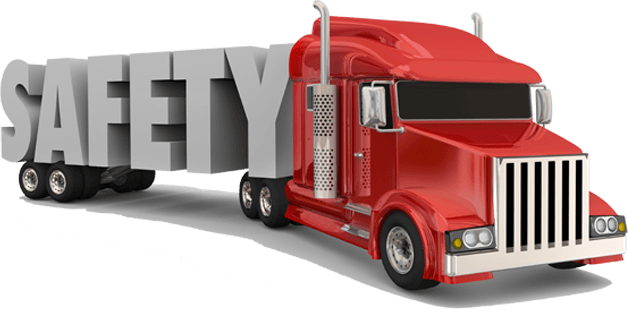 While drivers are the key to our success...their safety is how we measure our success. Fraley and Schilling devotes a great deal of time, effort, and financial resources to the education and training of our driver force in order to keep them safe and compliant as they travel down the highways each day.
Our company's training, education, technology, awareness programs, and policies are all geared towards achieving the following:
Compliance with the Federal Motor Carrier Safety Administration (FMCSA) regulations.
Satisfactory scores in all of the B.A.S.I.C.'s of the Comprehensive Safety Analysis system (CSA) with the FMCSA.
Keeping our drivers safe and encouraging the proper driving behavior that will prevent accidents.
Protecting the safety of the motoring public.
Providing safe and reliable transportation service to our customers.